This was pretty much the scene a good portion of the session.  Two little boys whizzing past me.  It was like they hadn't been out of the house in days. Anytime I got in front of them with the camera they would dart the other way.   I sure got my workout.  It was a cool evening, but I had to shed my jacket because I was sweating chasing these two.  It was so funny to watch these two run and play.  These are sure two energetic brothers that keep their parents on their toes.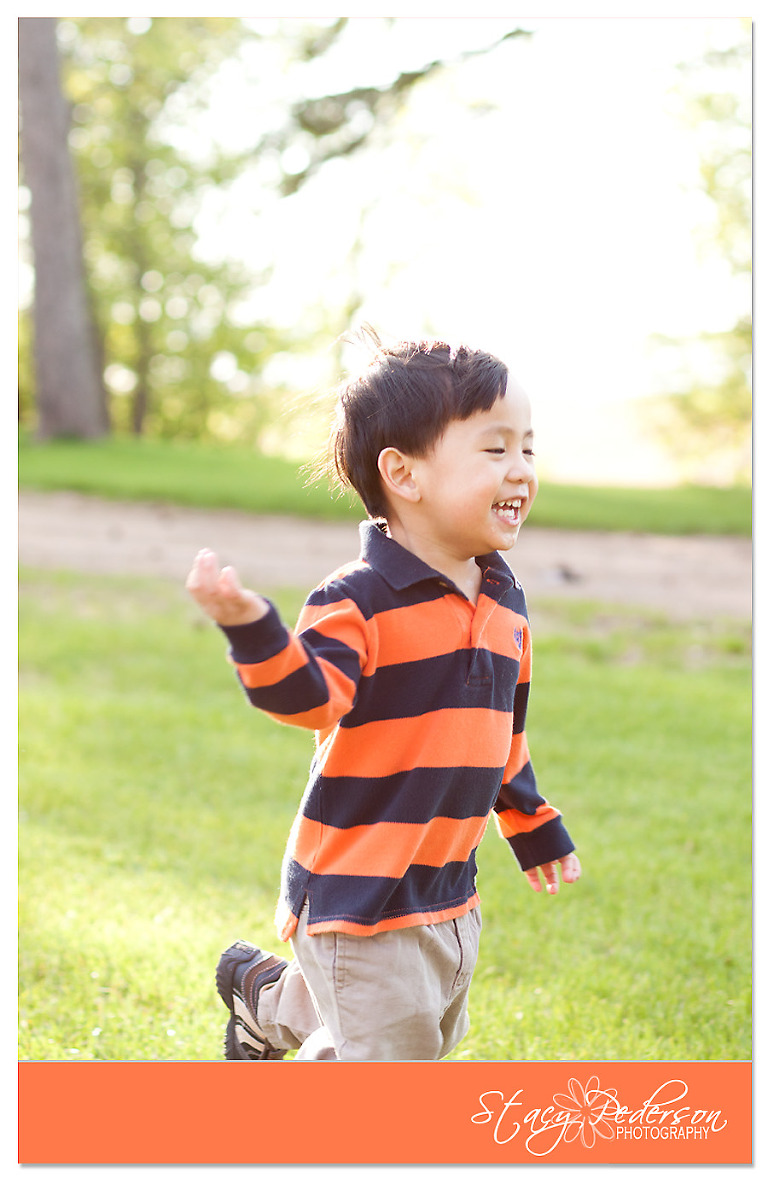 We did finally manage to get them to sit for a little bit, but it took a few books to do that.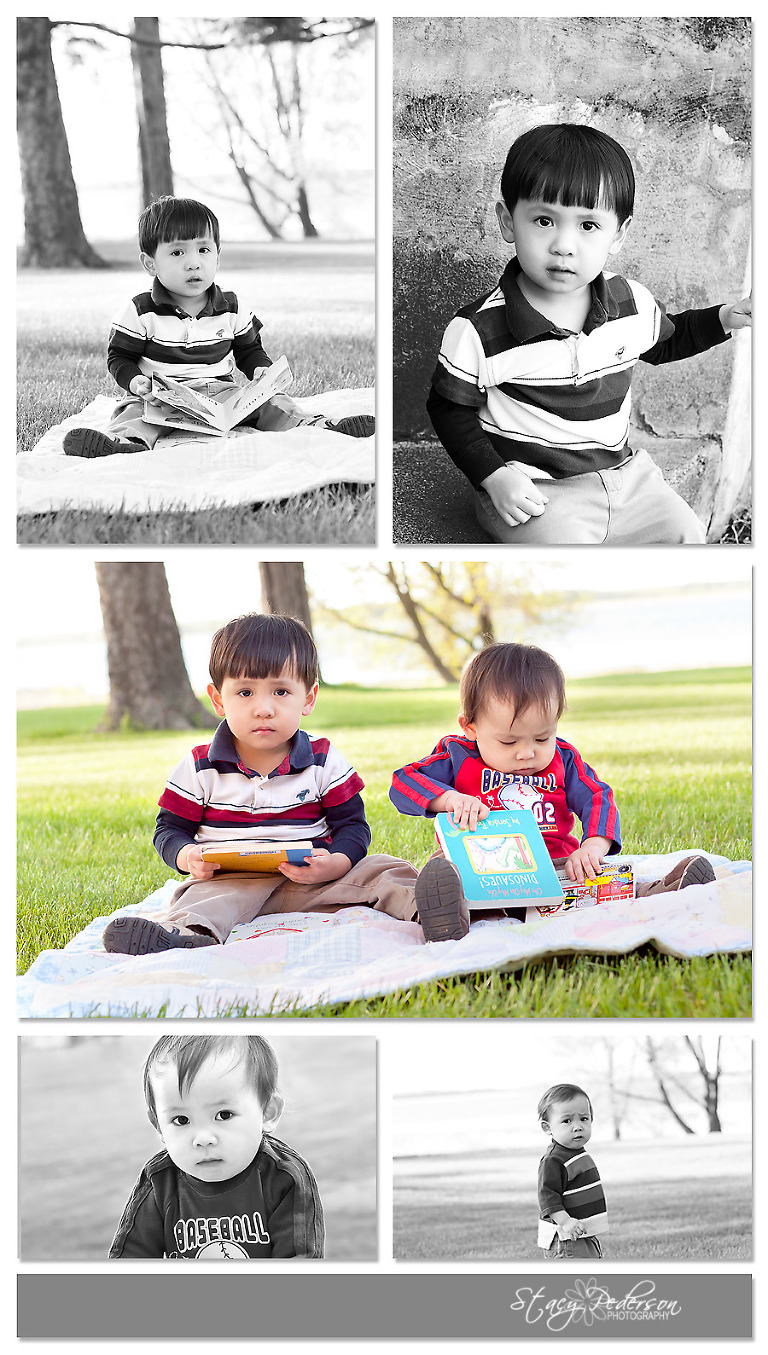 These two are some lucky boys…they have the sweetest and loving parents.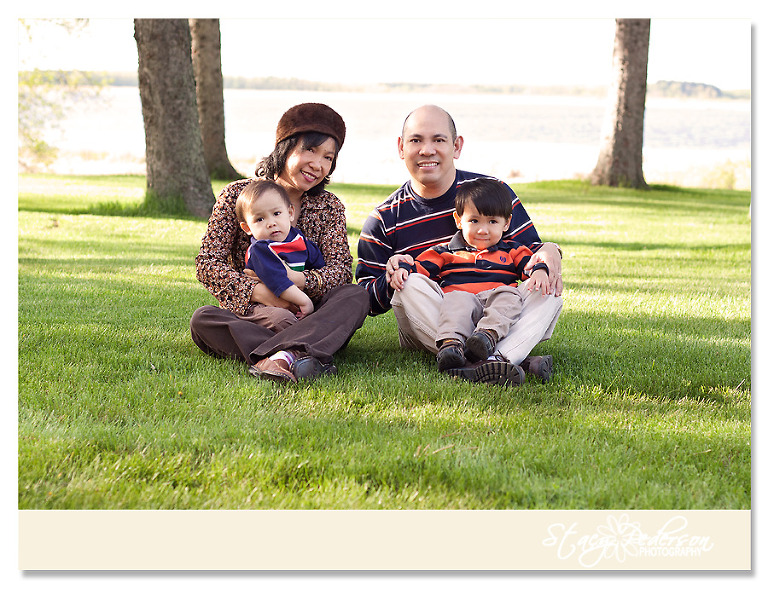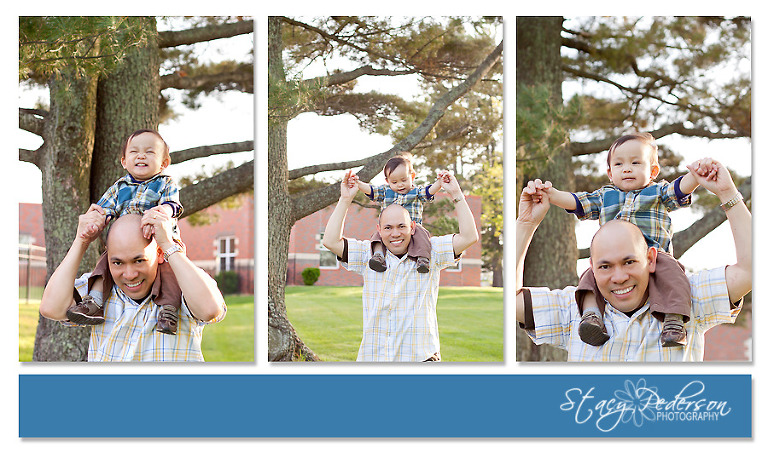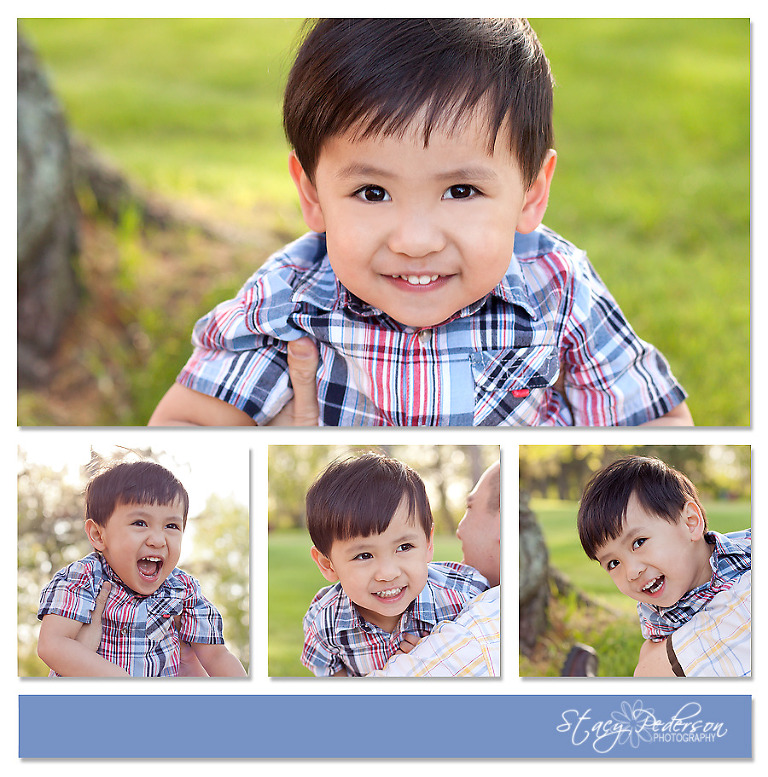 This is one of my favs.  Nothing like a little tickle torture.