This little guys is close to my family's heart, as his sweet mama has also helped raise my boys since they were 3 month old.  She is the best daycare provider a family could ask for and my boys just love her.  This little boy is just too precious and so lucky to be born into such a loving family.  Oh and that hair…  My kids didn't have hair until they were one and I don't even know if it was close to this long.  When I hold him I just rub my cheek on his soft hair like it is one of those soft minky blankets.  Oh man, those girls better watch out when he is older.  That is only if they can get through his sisters.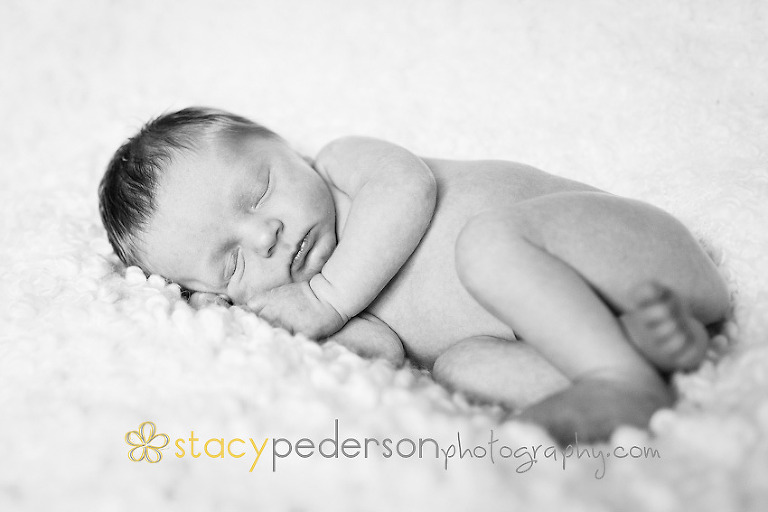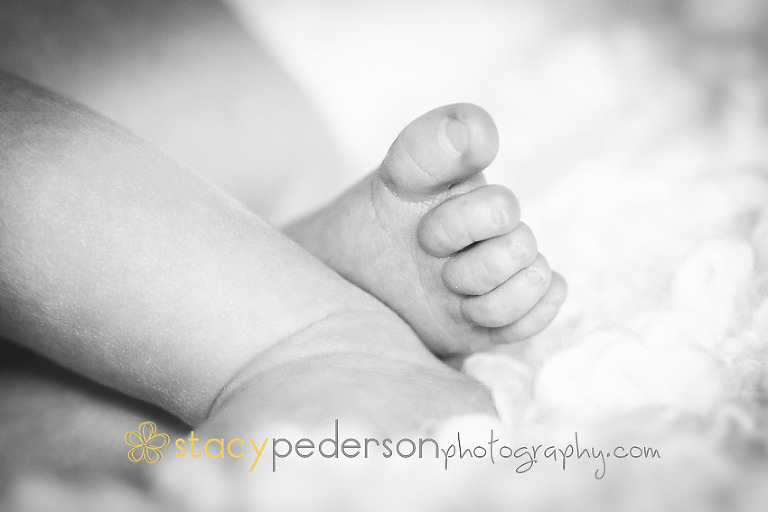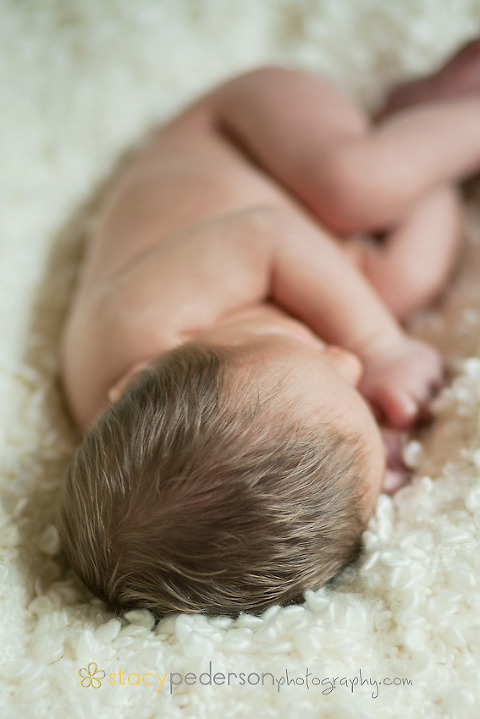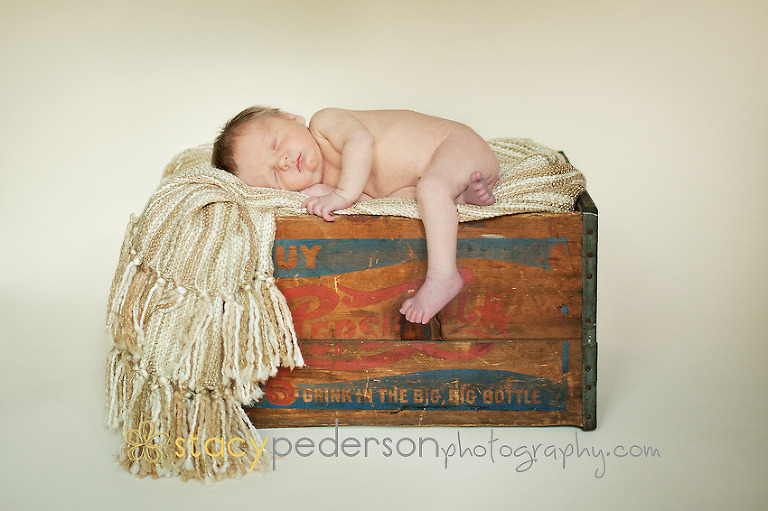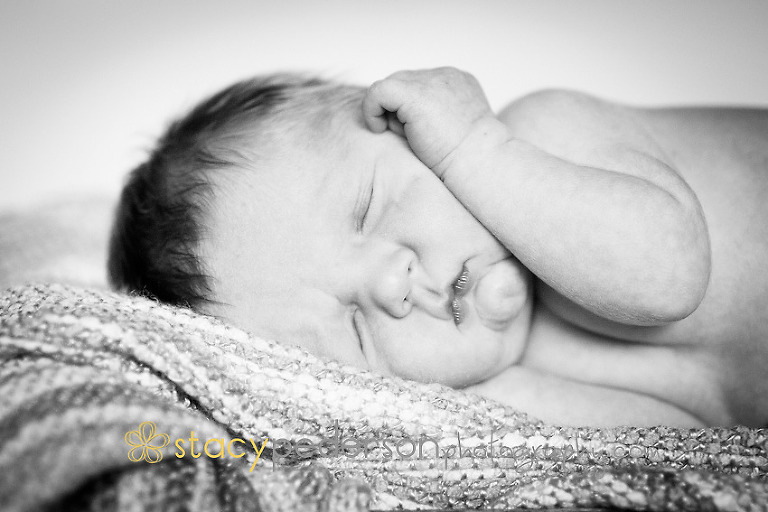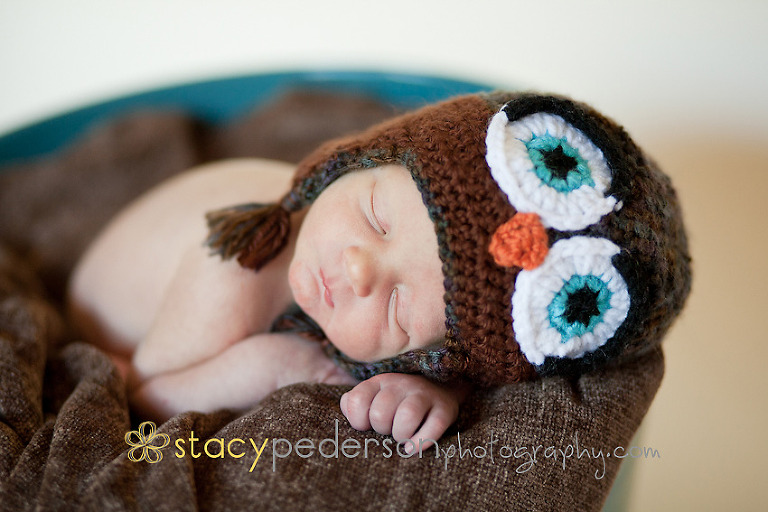 This little guys doesn't know how lucky he is.  His sisters love him sooo much.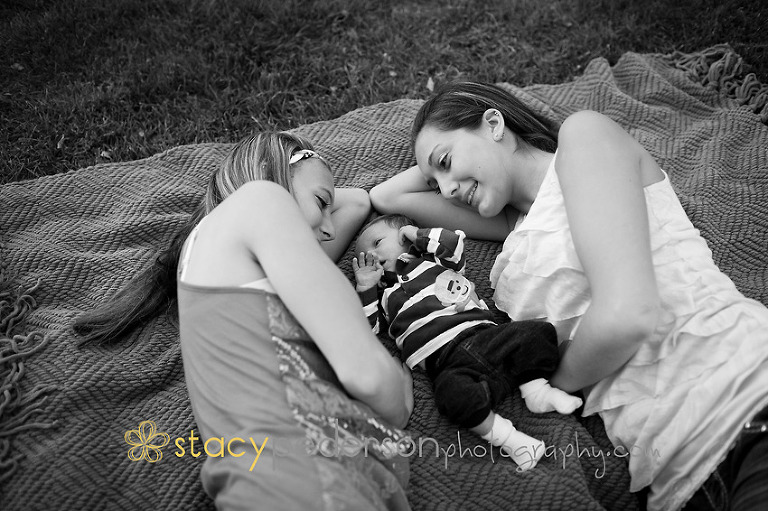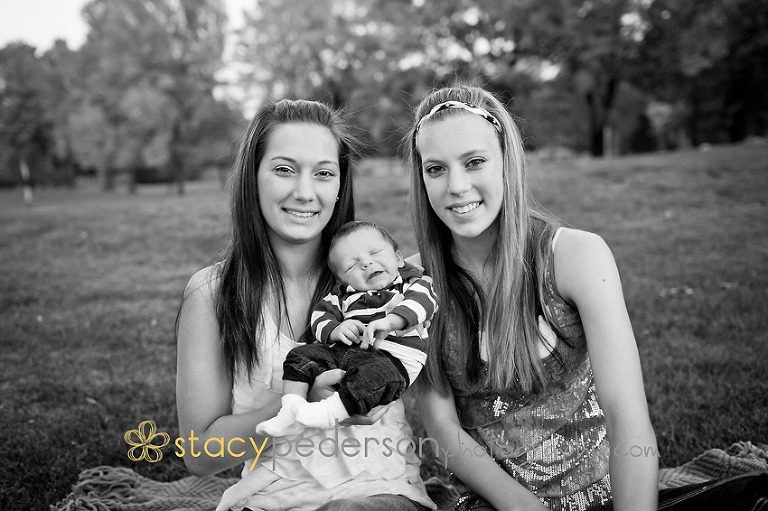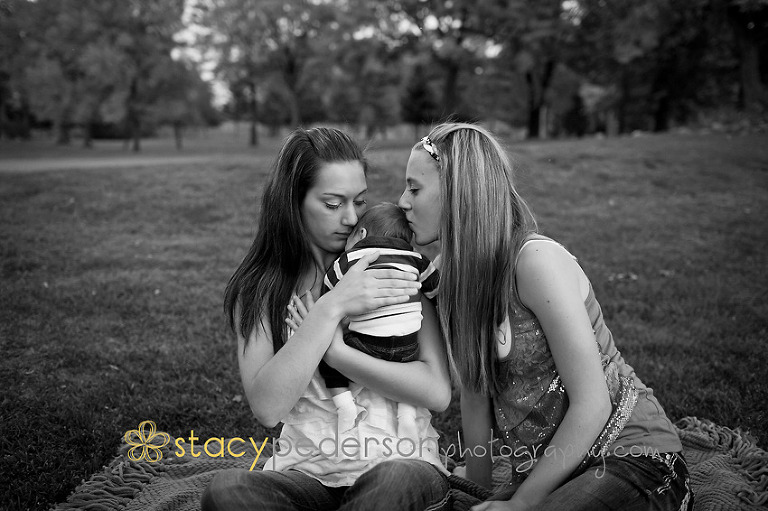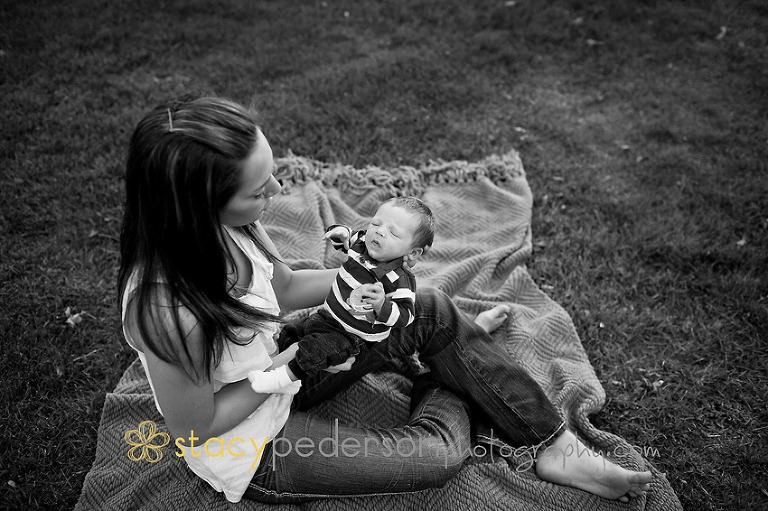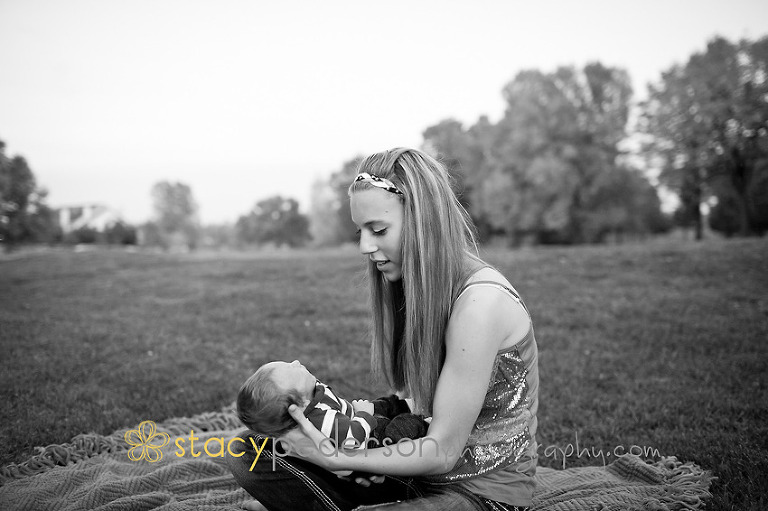 I couldn't resist posting these.  That face is just priceless!