Man, what a difference a year makes.  I photographed these to girls last year and WOW how these two have changed.  They are just beautiful.  They were beautiful before, but they are just stunning now. They are looking so grown up and not like little girls anymore.  I am sure the whole makeup thing is a big part of it.  I think someone better keep a shot gun handy to keep those boys at bay.
Well we headed out to my favorite place, Kathio State Park for this session.  It was too bad that just a few days before we had super high winds and then some rain.  So there went the fall foliage, but none the less, it was still beautiful.  The girls showed a little sisterly love for a minute.  I should of shown the out takes of these two.  They are such goofballs.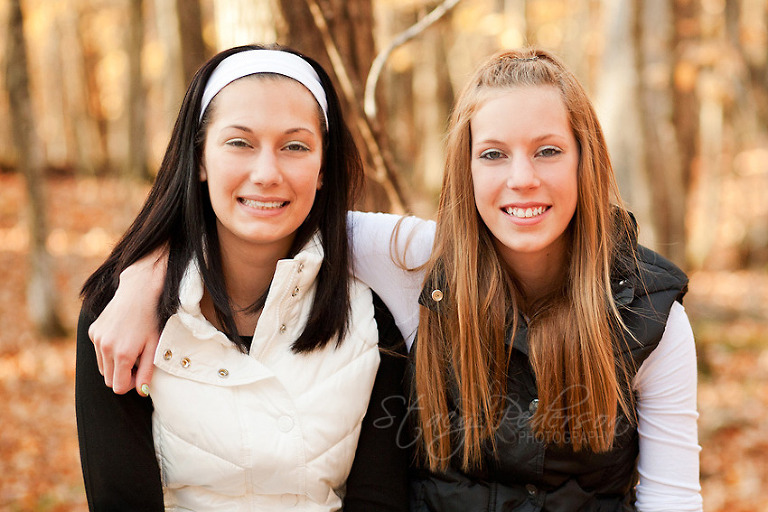 I love these two sporting there teenage 'tude' with the shade action here.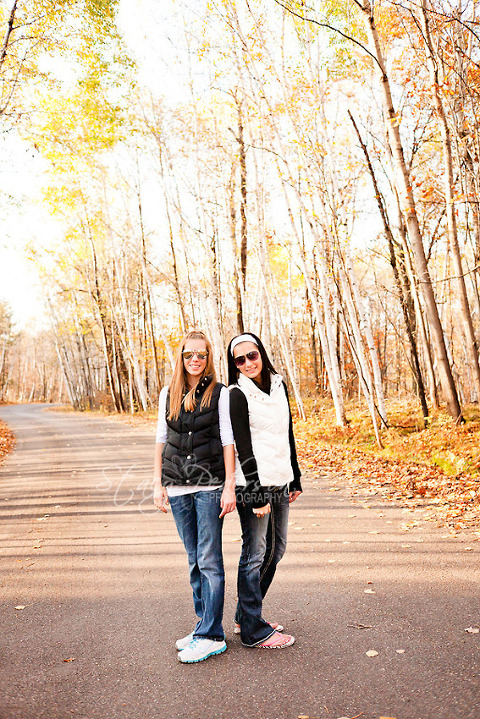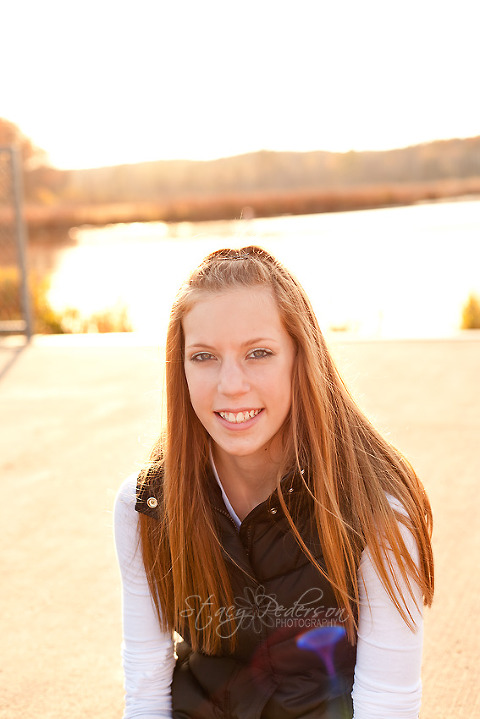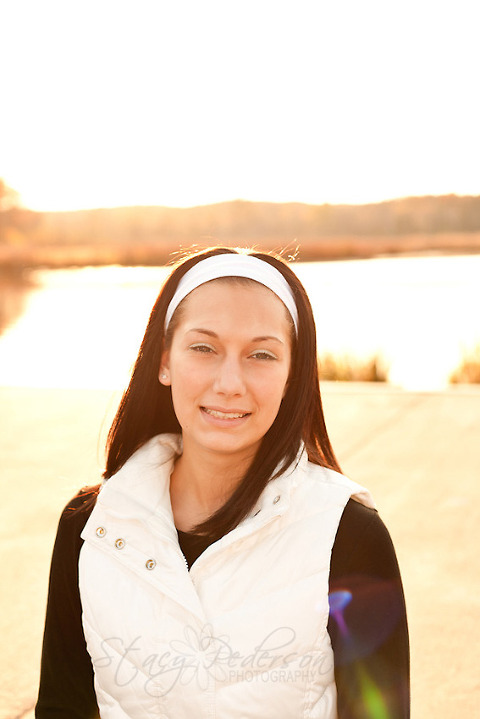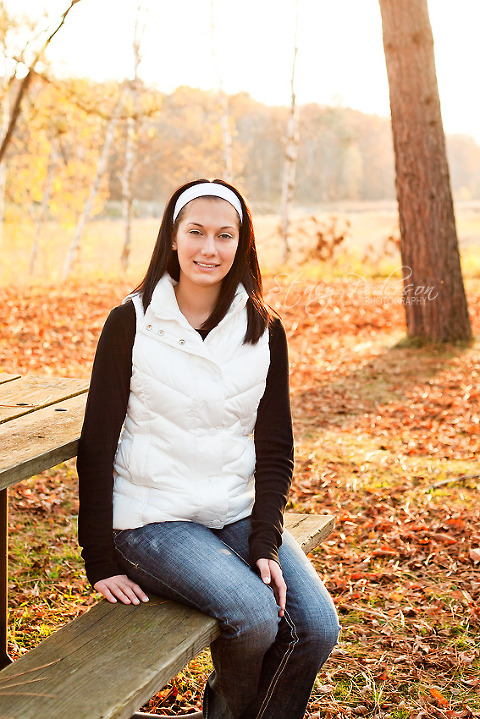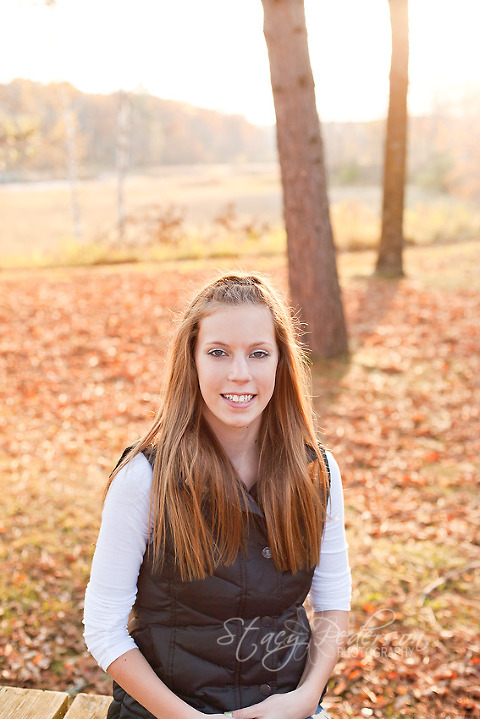 And the whole fam….I love, love, love this image.  The light was just great, but so are they.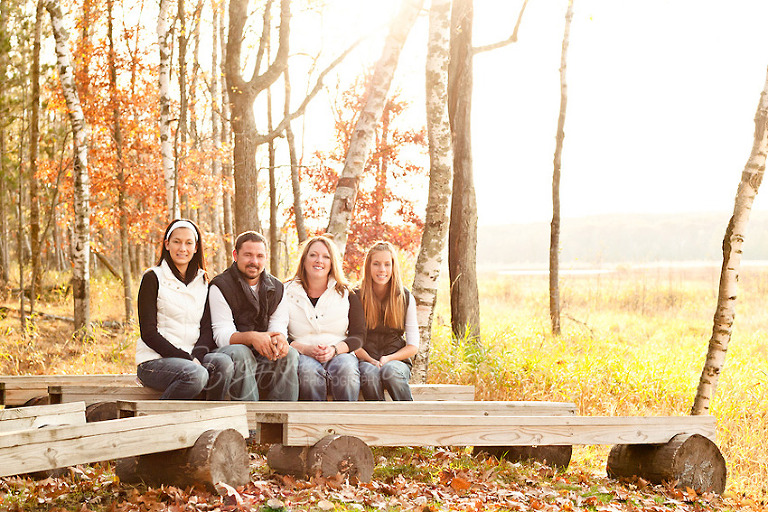 This was a close second tho…