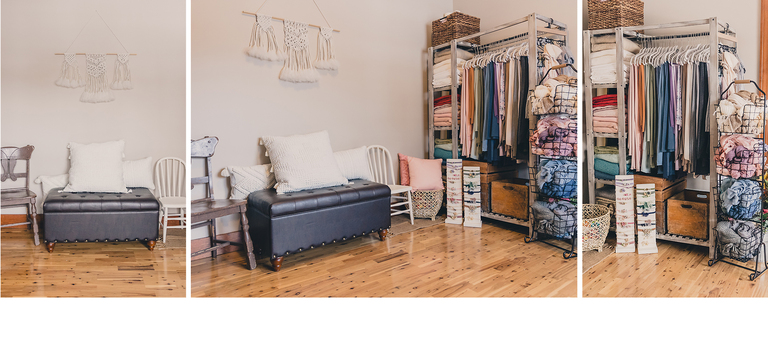 My goal at Stacy Pederson Photography is to have you hang the images and preserve the legacy, whether it be you or you and your family. I want you to focus on creating your legacy for your family and the generations to come. I also want you to focus on putting beautiful products on the wall or coffee table than to have them stored in your computer or on storage media. Products are tangable items that can be passed down to the generations to come. There is nothing I love better than old photos of my parents and grandparents. Also, 30 years from now you will still love your images as much as you did the moment they were taken. Not overprocessed and trendy, Just clean, rich and classic.
I receive frequent emails that tend to ask me a lot of the same questions.  I think you may find it useful to be able to browse my most frequently asked questions from past clients.
Where are you located?
My home studio is located in Baxter, Minnesota.
What are your studio hours?
Hours are available by appointment only, as I do work 32 hours a week outside of photography with varying hours.  I take a limited number of sessions a month.  I also try to keep my weekends free for my family, so most sessions will take place Monday -Thursday.
 How do I book a session?
Please use the contact tab in the main menu.  I will answer any of your additional questions.  Once we find out what session meets your needs, I will email you an invoice for your session, which you can simply pay online.  A $100 retainer fee is due to reserve your date.  Session must be paid in full 24 hours before your session.
 How much do you charge?
They typical client will spend $300-$600 per session.  For a complete investment guide, please use this link.  I am proud to be a legitimate small business owner in the state of Minnesota.  Therefore meaning I carry all necessary liability insurance to protect my customers and pay the necessary taxes.  Please note that 6.875% MN State Tax is in addition to any pricing information provided.  There is also a travel fee of $1.56 per mile beyond 30 miles of Baxter.  Any location permits are to be paid by my clients.
Do you offer Baby Plans?
No I don't offer them at this time, but try to offer reasonable priced Child Sessions for these milestones. Suggested ages for milestones are 3mo/tummy time, 6-7mo/sitting, 9mo/supported standing and 1yr/cake smash.
Do you use natural or studio lighting?
I actually use both depending on the situation.  Most outdoor on location shoots I use natural light, tho I may try something creative with seniors and break out my off camera flash.  Much of the time in my in home studio I do use studio lighting.
When can I expect my images to be ready?
You will be contacted by email approximately 1-2 weeks after your session to let you know that your image proofs are ready via online gallery.  Your online proof gallery will be active for 7 days.  There is a $25 reactivation fee to reactivate your gallery.  I will make basic edits of your gallery for the proofing and will fully edit a select few to give you an idea of what your final products would look like.  I only fully edit images that are purchased.  Once you place and pay for your order, most image edits and product orders will take approximately 1-2 weeks for production and shipping time to my studio.   Albums may take up to 3 weeks.  I notify you by email when your online gallery is final for digital download and order is ready for pick up.   I typically do not drop ship directly from my professional lab as I like to inspect each item to ensure quality before my clients receive them, but with a number of my vacationing clients I will drop ship products too you if necessary.  I know some clients are worried about having to place an order at the time of proofing, but I will assure you we will do our homework together ahead of time to plan out which products you are looking to get out of your session.  Remember additional products can still be ordered at a later time.
Have a question that's not listed here or need more clarification?  Feel free to email me any time at [email protected] and I'd be happy to help you!