Holy cow is this guy a happy baby.  His parents are truly blessed to have such a laid back little dude.  I had no problems getting smiles out of him.  He sure new how to ham it up for the ladies.  To top it off his sister is pretty darn cute too.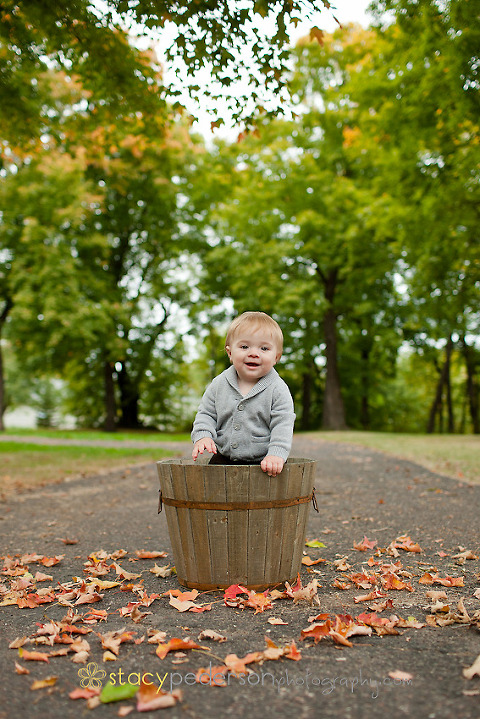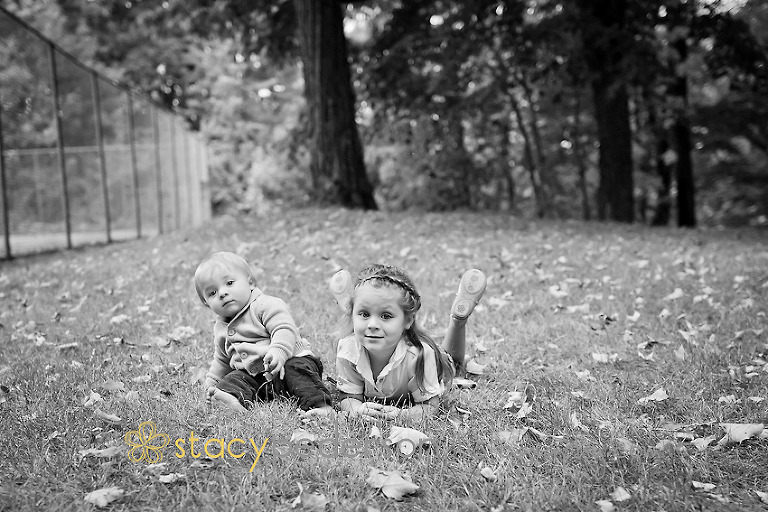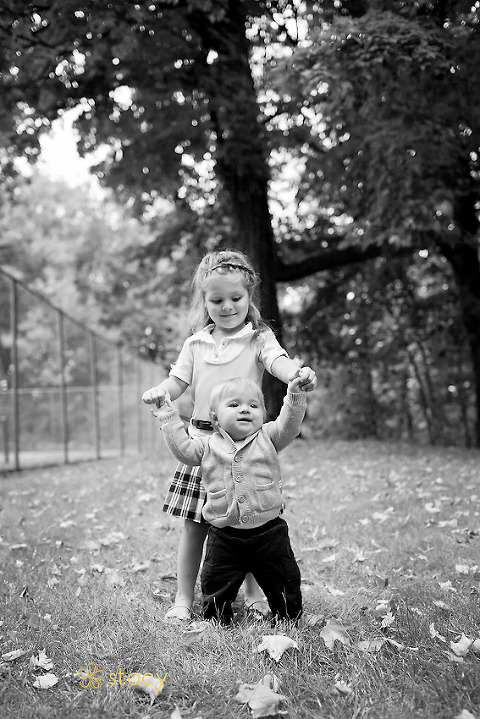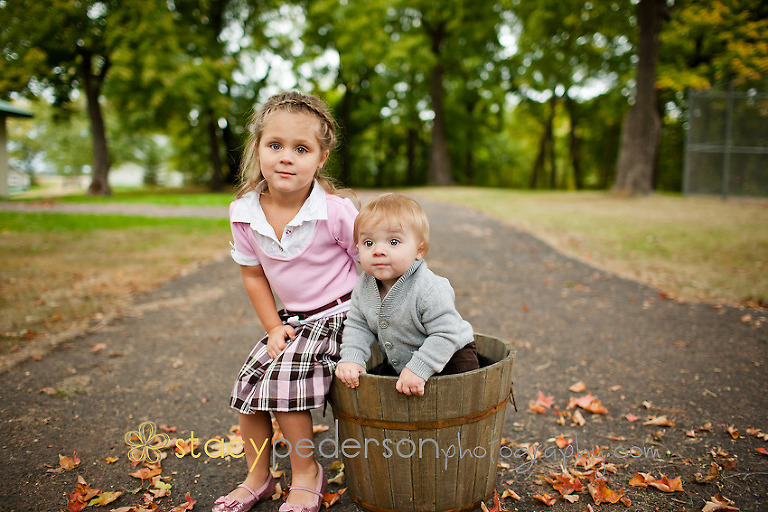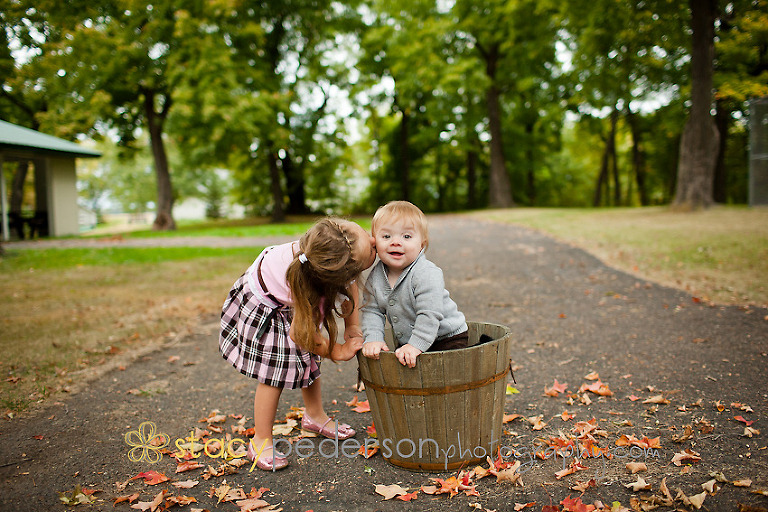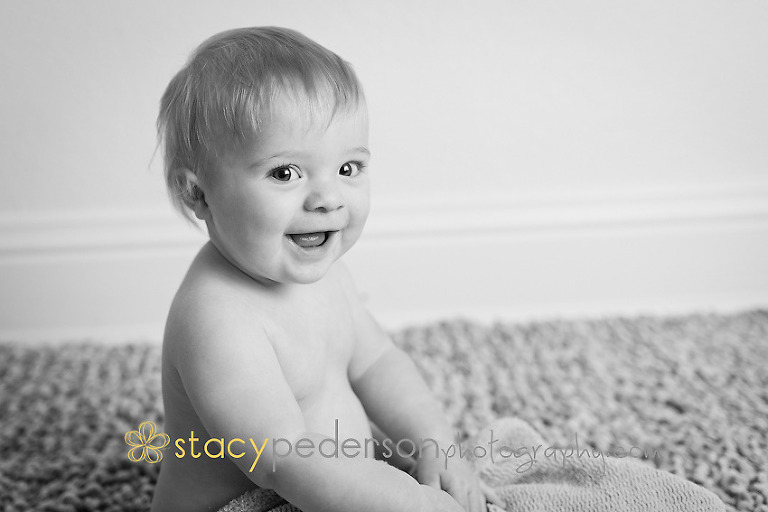 I can't decide…color or black and white.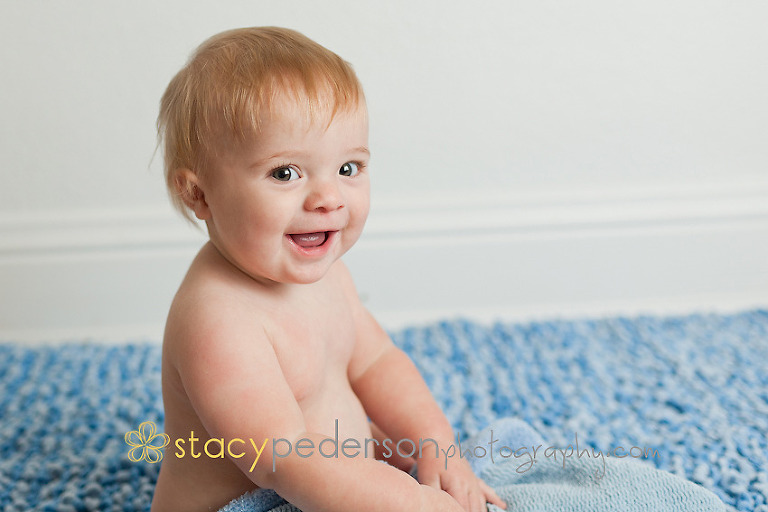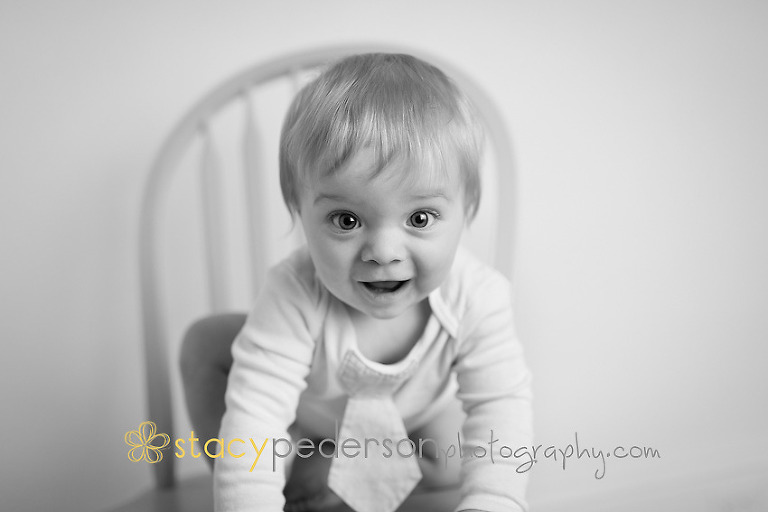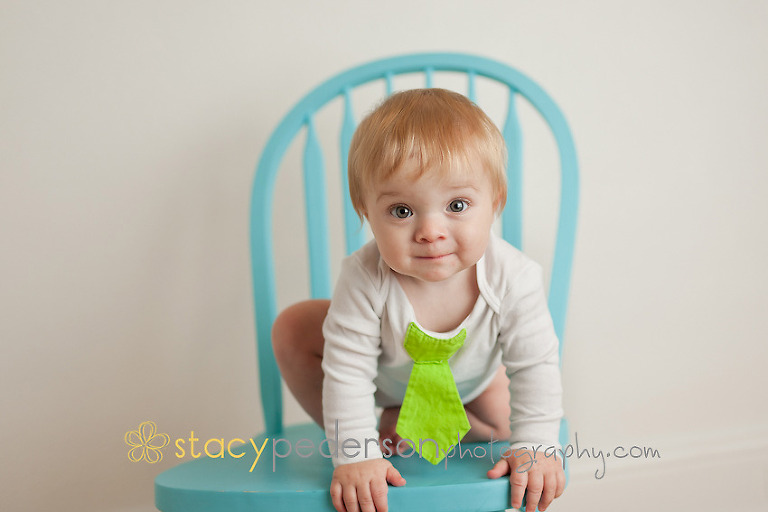 No worries…mom was within arms reach.